thinking creating delivering
About us
Think Creative has built a reputation for providing the highest levels of service with fast response times and competitive pricing. We strive to build strong and long lasting relationships with our clients.
Our ethos
There is a natural spirit throughout the company to deliver great customer service. Our clients enjoy a fast response and thinking that gets results.
Our core values
Each member of the team champions our core values and we apply them to everything we do: Creativity first, customer focused with passion and pride in our business.
Phil Carre
Managing Director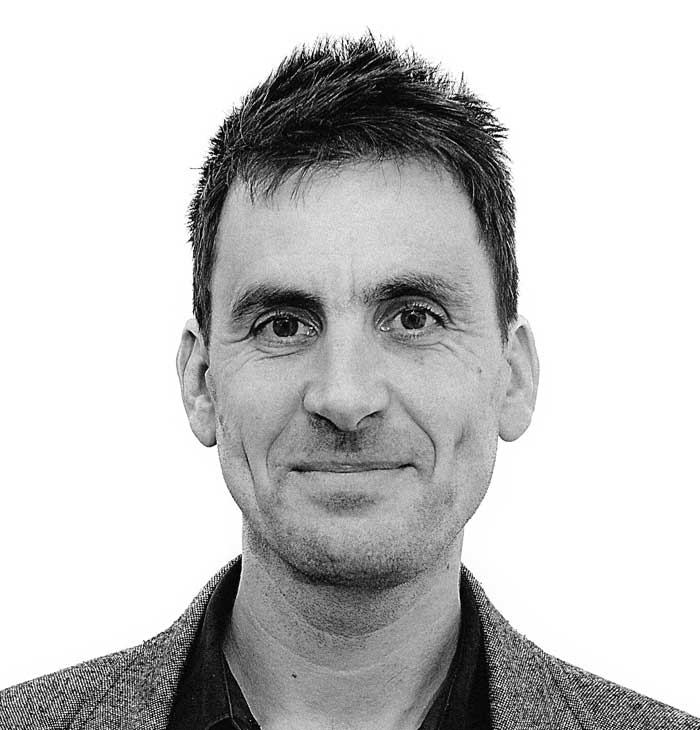 Phil Carre
Managing Director
With a background in typographical design, print and associated technology, he specialises in Web architecture, database structures and programming. He also manages the day-to-day operation of the company.
He promotes a Customer First culture to act with honesty and integrity and to always do the right thing by our clients.
Our marketing expert in both on and offline media. When he's not deploying marketing campaigns or developing a strategy to reposition a business, he's controlling a team of experts in PR, media buying, digital marketing and press advertising.
Energised by how the depth and breadth of our client base makes us think, he fosters passion and pride for our business and, for the results we have achieved.
Mark Hinxman
Production Manager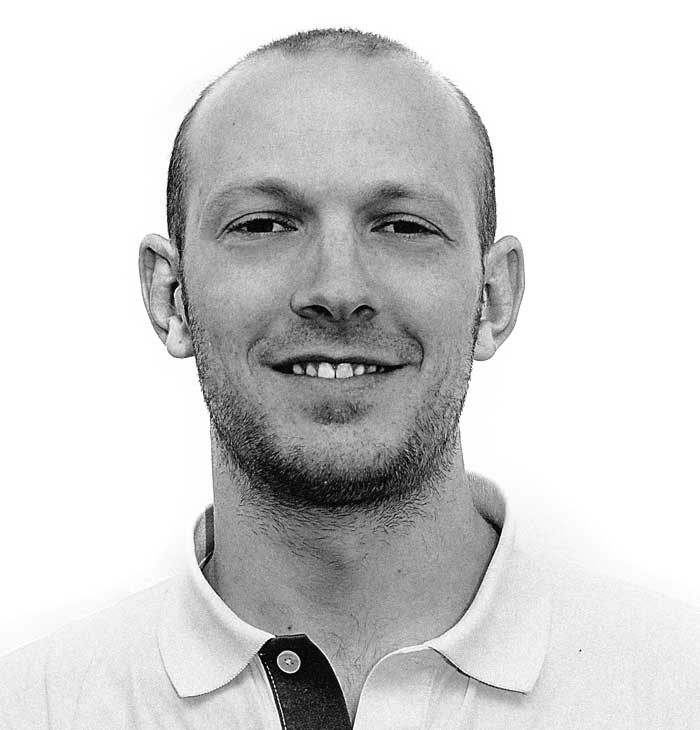 Mark Hinxman
Production Manager
An accomplished designer and web developer, he works closely with clients to solve design problems and create website solutions. He exemplifies our value of acting with the highest level of professionalism in all his dealings.
Rob Game
Creative Director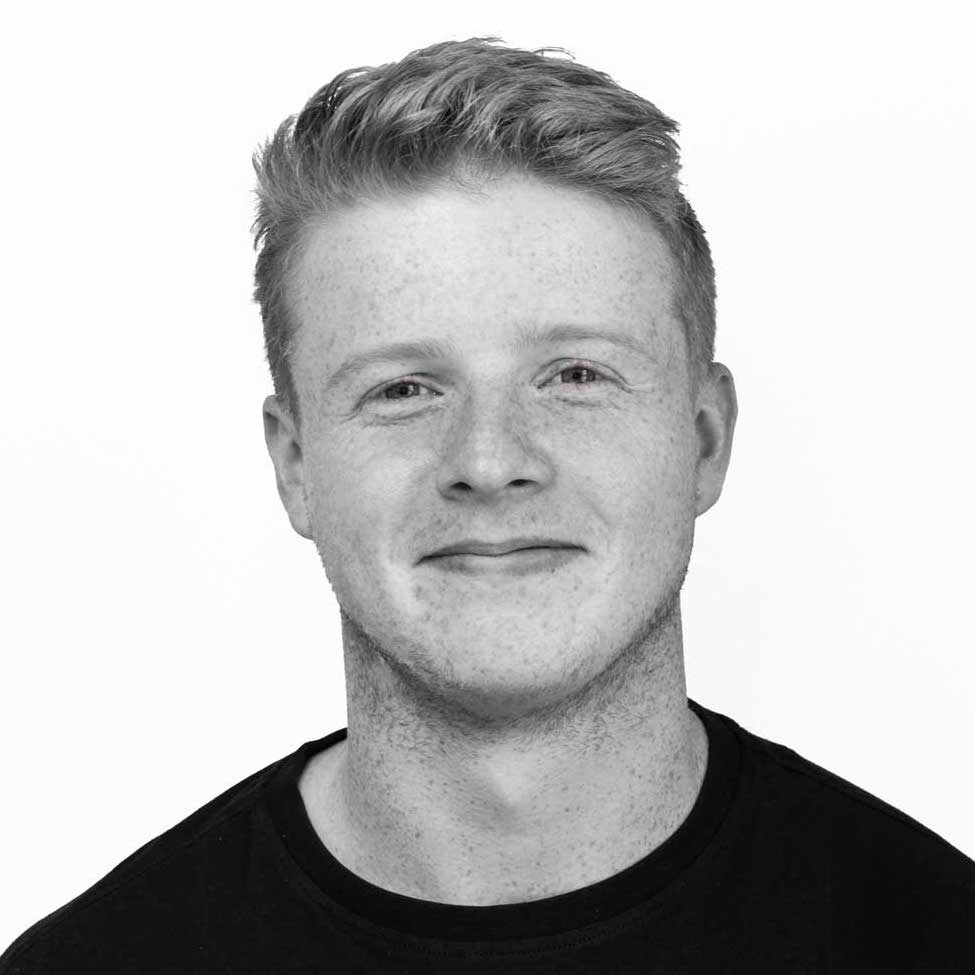 Rob Game
Creative Director
Rob is a multidisciplinary creative who leads the creative strategy and art direction for our projects. He is accomplished in generating high performing, purpose driven work for businesses and charities on a national, local and global scale. He collaborates with our clients to produce dynamic brand identity systems by blending strategic insight and design to create truly impactful experiences. With a deep bag of skills at his disposal, flowing across motion, graphic and digital design he can seamlessly bring your brand to life across your marketing channels.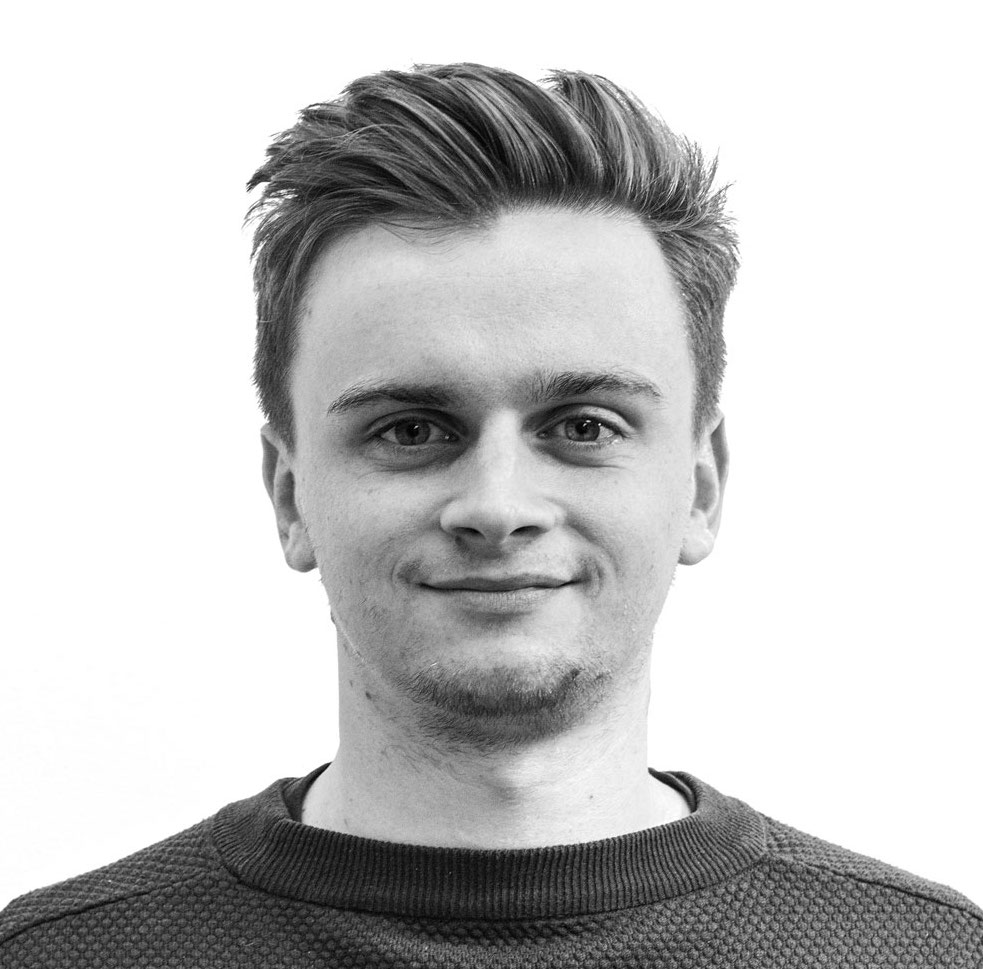 Ben built his passion for all things web studying Digital Media at University. With a great understanding of HTML, CSS and content management systems, he is now a skilful front-end web developer and digital marketing specialist who cares deeply about creating effective online user experiences.
He enjoys collaborating with clients to develop provocative and compelling digital products that help build meaningful relationships between brands and their audience… whilst drinking copious amounts of coffee.
Imogen Barton
Senior Designer
Imogen Barton
Senior Designer
Imogen tailors her creations to encompass strong brand identities that are easy for customers to engage with. Her versatility and method allows your personality, objectives and style to shine through in her work. A natural talent for creativity, pattern and composition allows her to effortlessly translate her work over our print and digital projects. Her background includes a 1st Class Honours degree in design from the University of the Arts London and has experience in a variety of marketing and agency roles.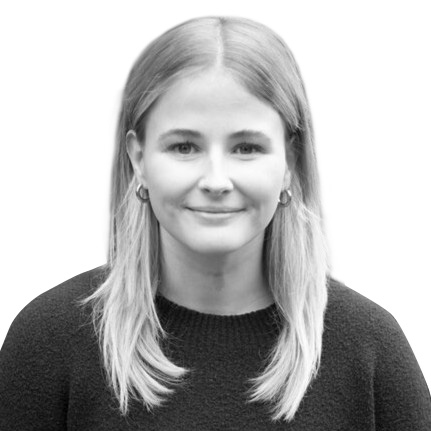 If you're looking for design talent combined with infectious enthusiasm then Emma is here for you. A talented and versatile designer, Emma works hard to make your brand stand out from the crowd and uses her motion graphic skills to make it burst out from the screen. With a degree in graphic design and years of agency experience, Emma lives by our ethos of creativity with purpose and is always hungry to learn new skills and work on exciting projects.
Dan Woodward
Front-End Web Developer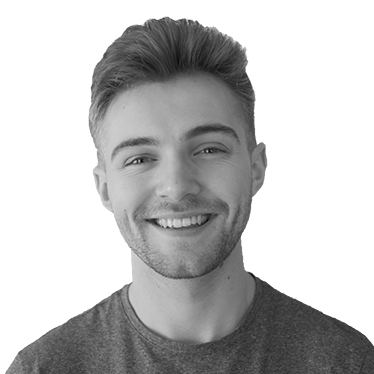 Dan Woodward
Front-End Web Developer
Dan is an innovative front-end web developer with multiple years of tech experience. He studied Visual Effects and Animation at university and has a strong history in software engineering. This allows Dan to combine both his creativity and technicality to build the perfect project for you.