A creative agency delivering innovative web design, engaging brand identities and attention-grabbing content
Established over 20 years and based in central Winchester, the team at Think Creative is bright, skilled and resourceful. We combine strategy with exceptional design to deliver marketing support across all platforms.
Get in touch
From big brands to championing local businesses we have delivered over 10,000 projects since 2001. We've worked across every sector while committing to the same standards whatever the size of the client.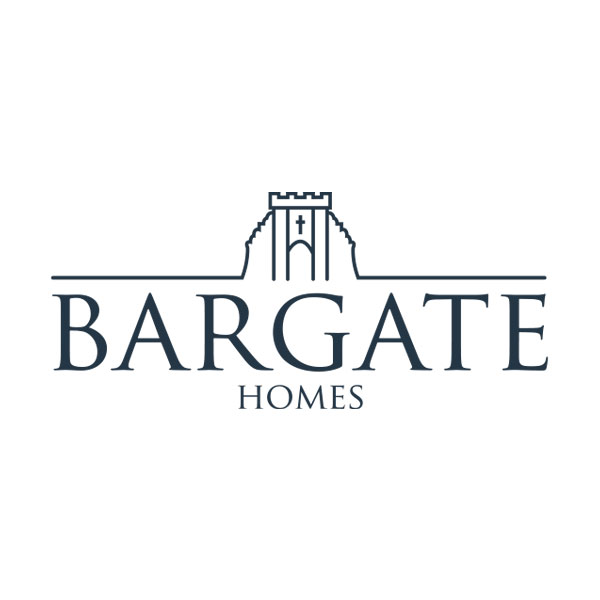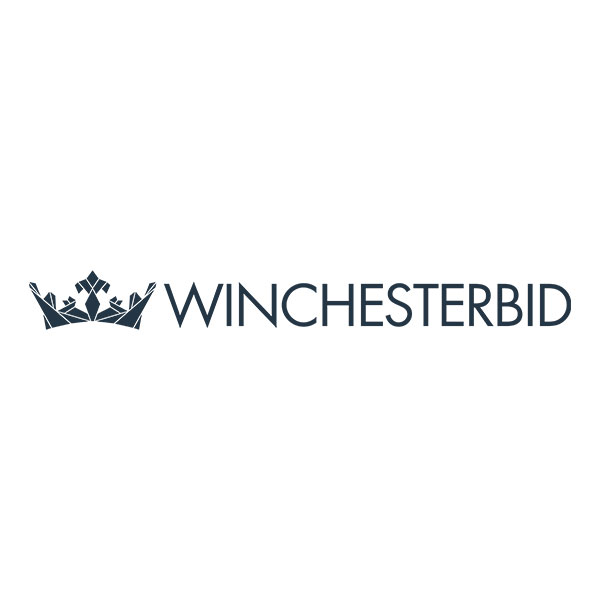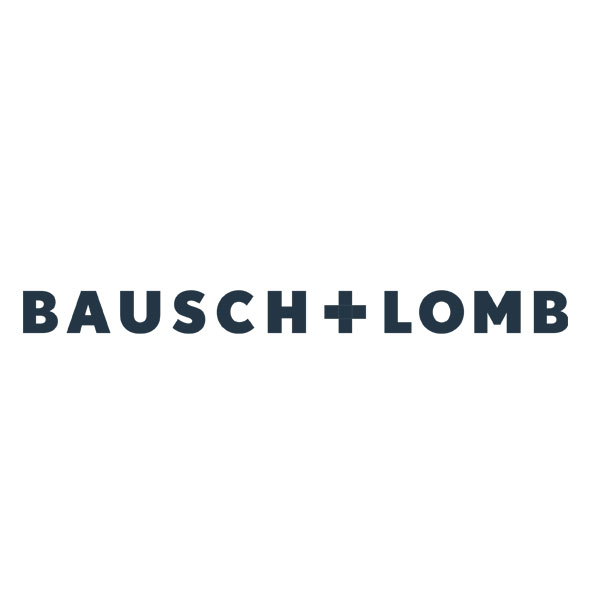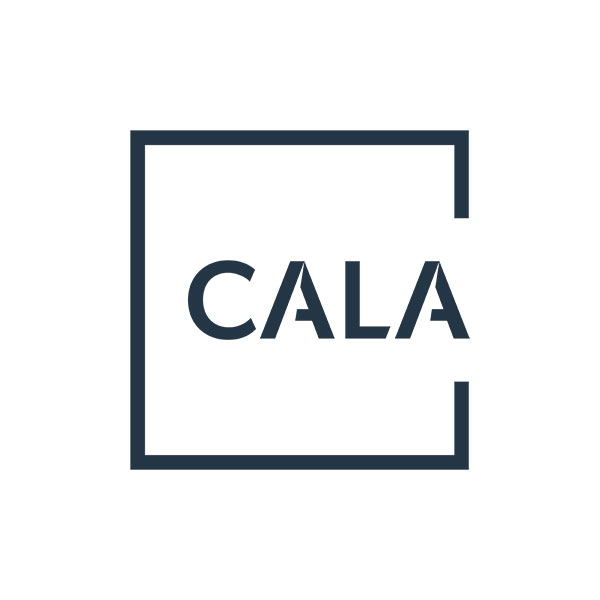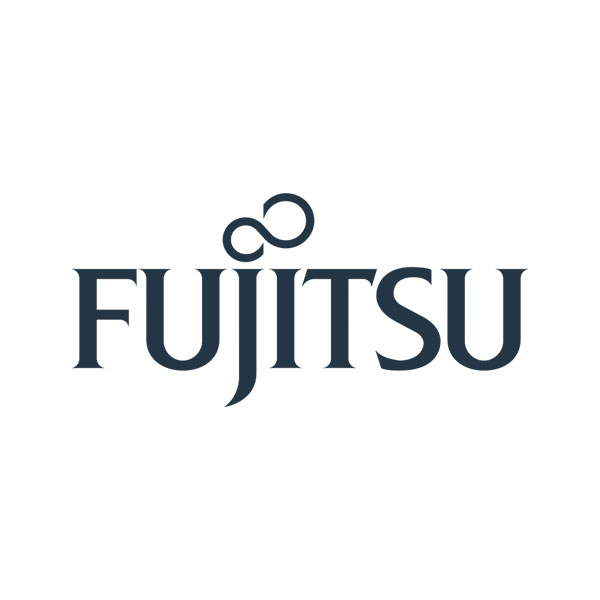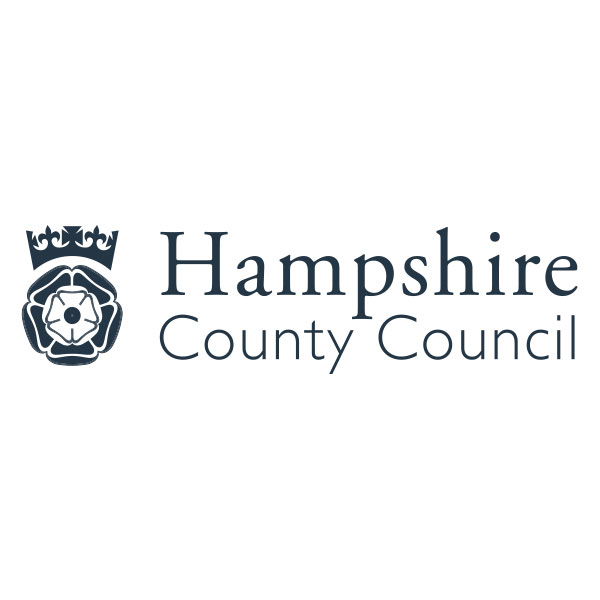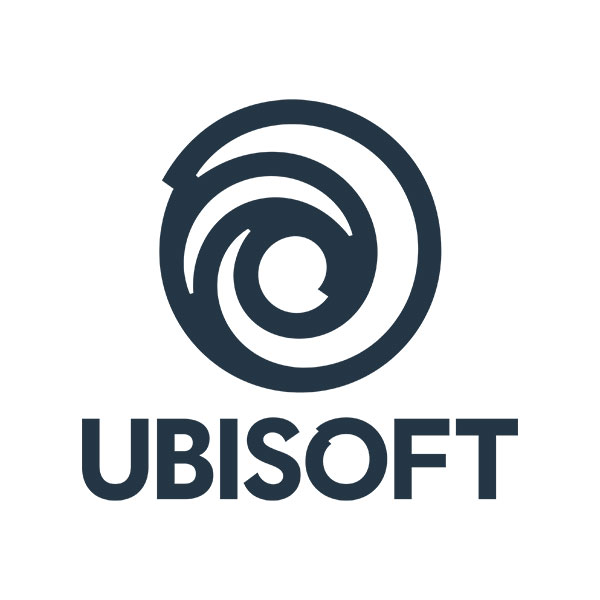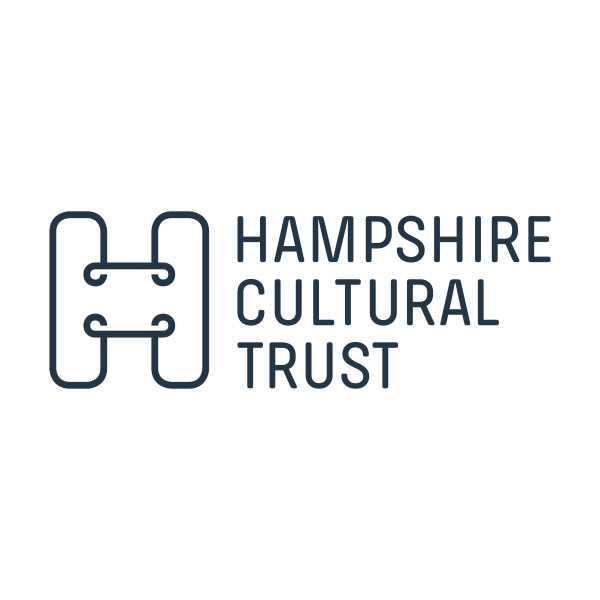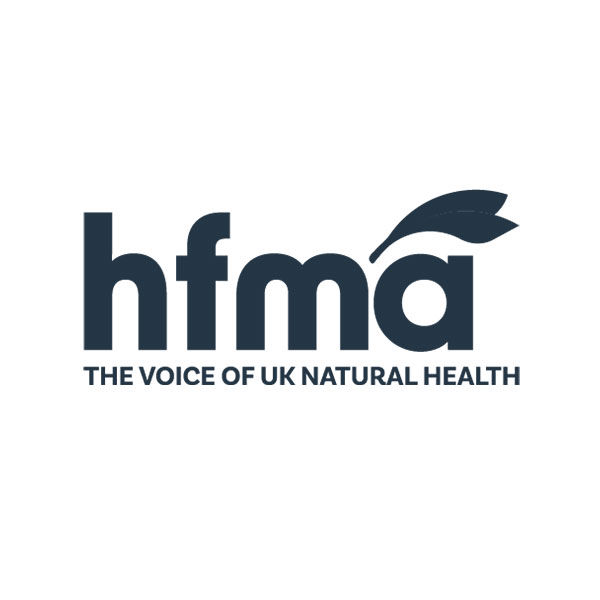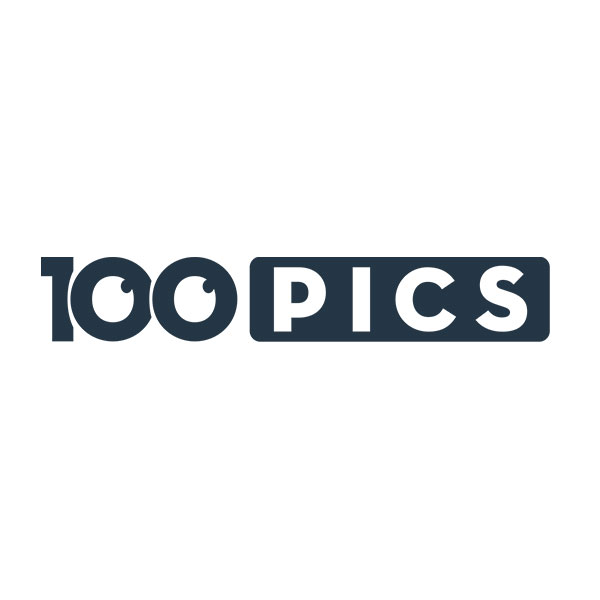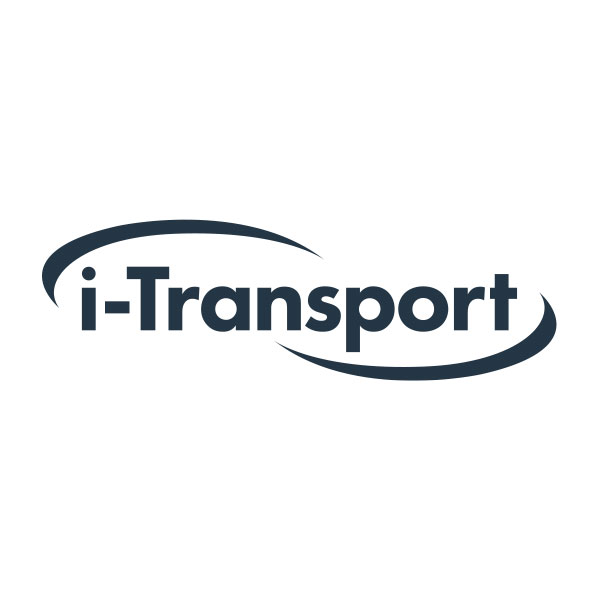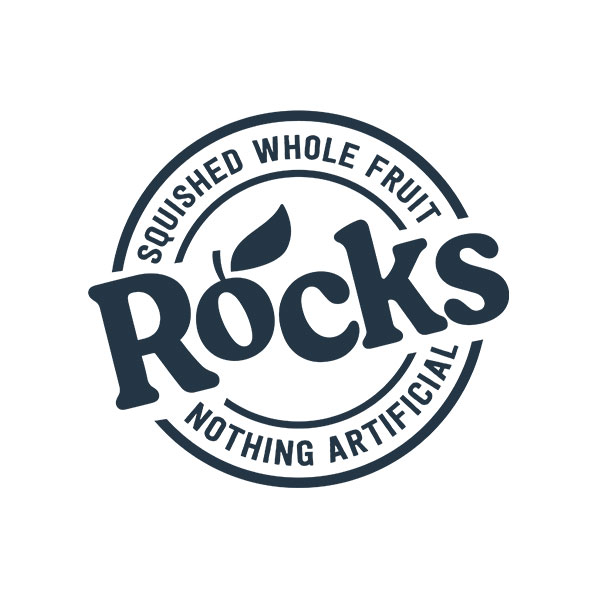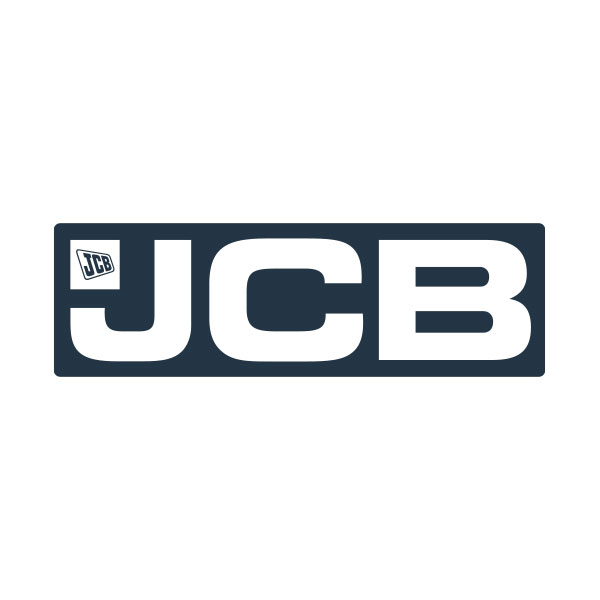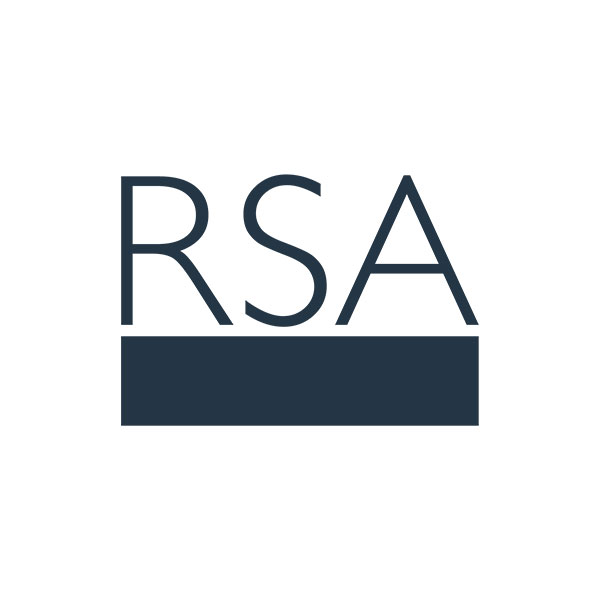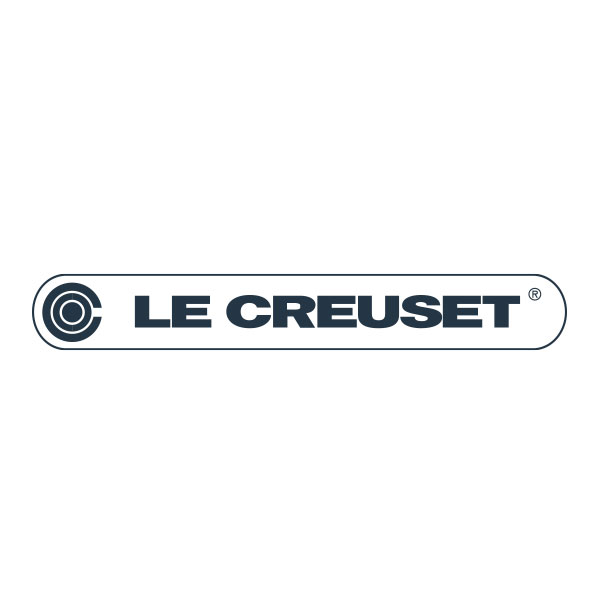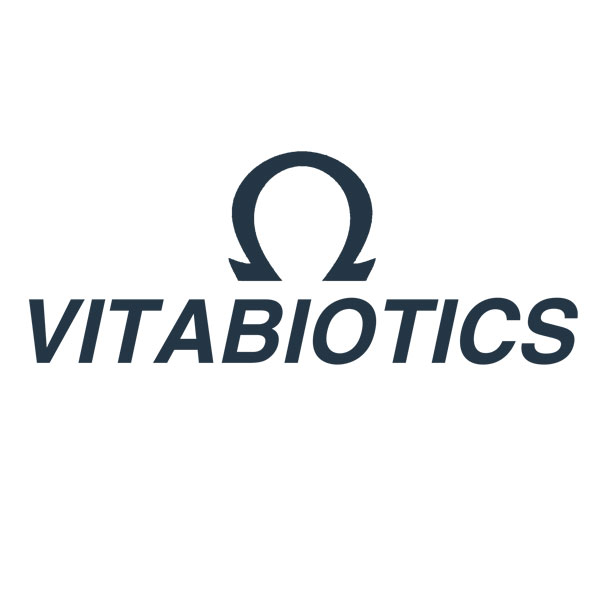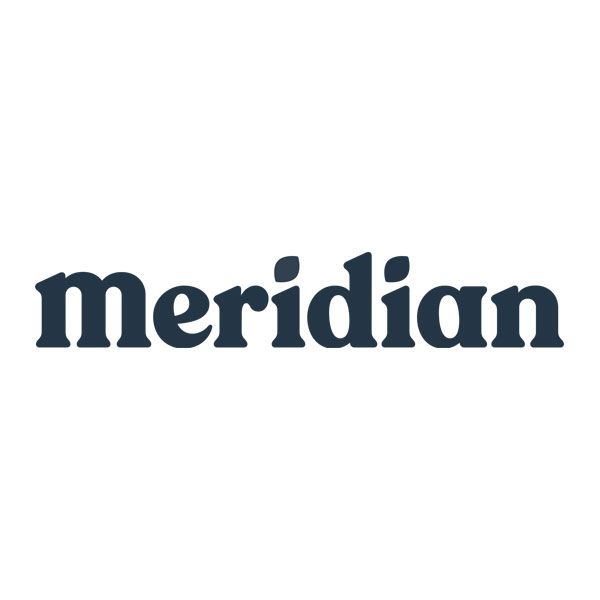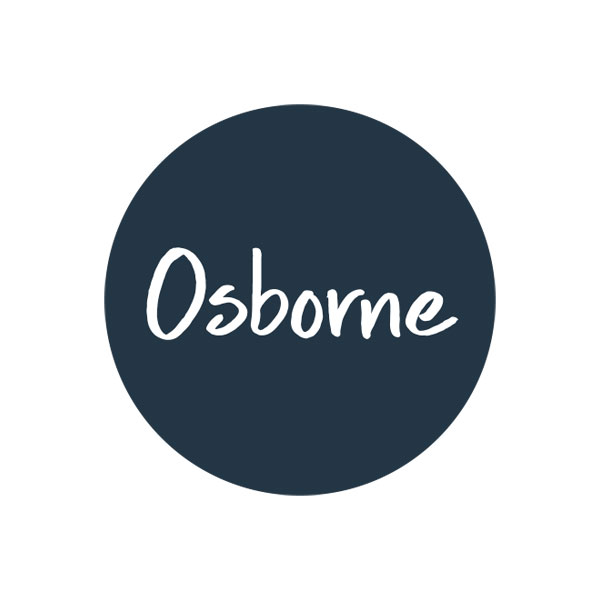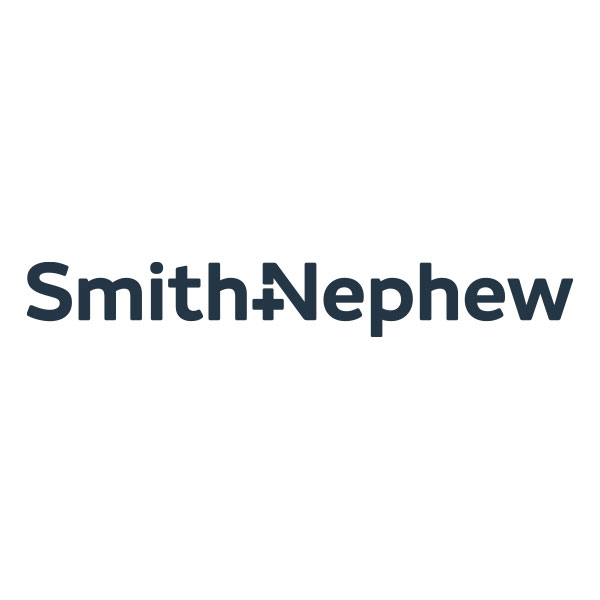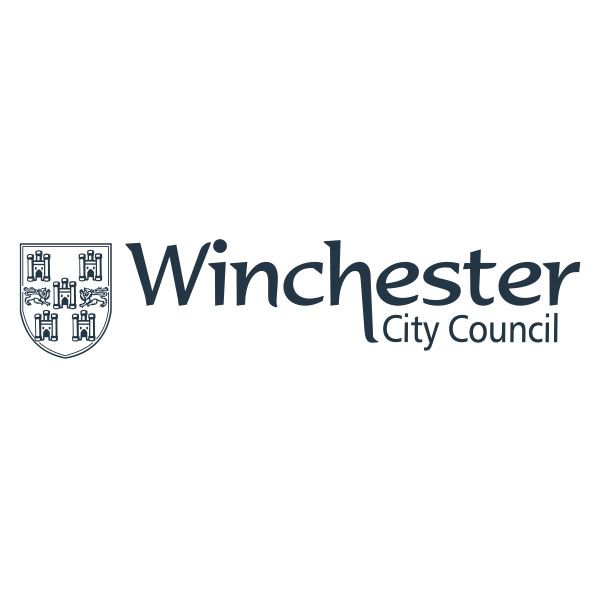 Latest
The latest goings-on from the Think Creative office.
View more